If You Are Dealing With Depression, Read This…
Hey, when you are dealing with depression, there is sometimes this pressure you might feel to get better. Usually, it comes from your loved ones, but not intentionally.
They want you to be fine, and they might feel a type of way for not being able to help you- they really just want you to be fine again. And you want to be fine, if not for anything, but for them.
This is fine, you know? But you can't hurry your way out of depression, and no amount of 'wanting to get better soon' will actually help unless you actually do something about it.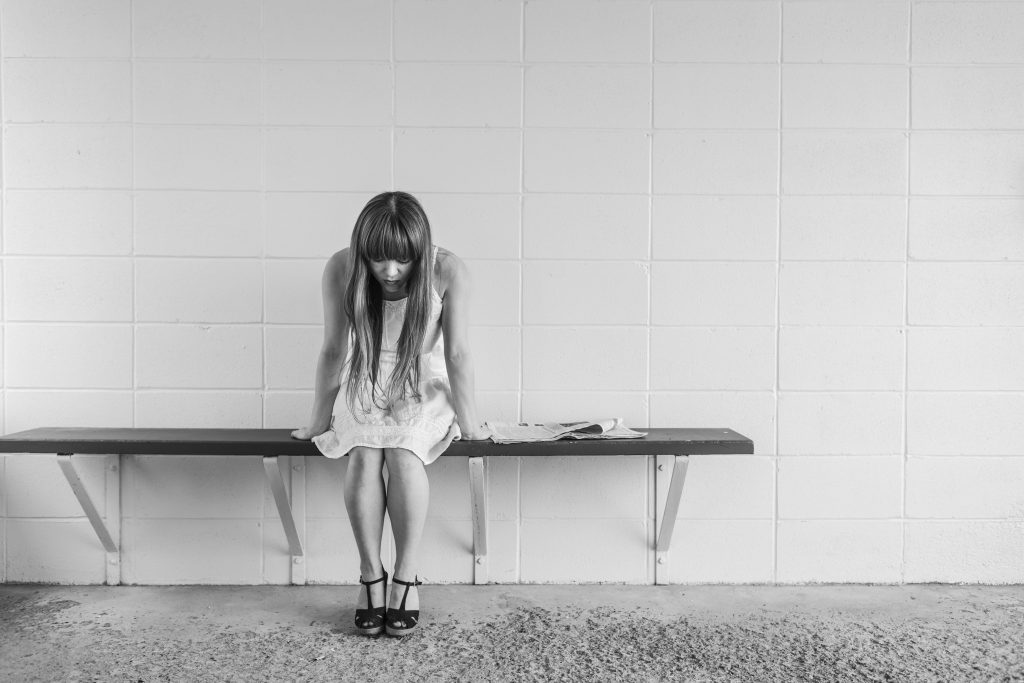 Then you decide to get therapy.
This is great! This is fantastic and I'm super proud of you for doing that. (If you are not here yet, I hope you have the courage to take that step. There is a world out there that is waiting to support you if you take that one step towards getting help).
Now, back to you. You have decided to get therapy, but why? Are you getting therapy because you want to feel better for yourself, or because you want to feel better for your loved ones? Neither of them is a bad reason to get you to therapy, but I want you to know that even now, it is important that your recovery is for yourself. If you stay in therapy, do it for yourself. It might be difficult now, but there will come a time when you won't wake up with a dark cloud over your head. When that happens, the joy of staring at yourself in the mirror and acknowledging the work you did to get yourself where you are is a beautiful feeling. You will have done that for yourself!
I should mention that therapy isn't a one way street to getting better. There will be several twists and turns on the way. There will be days you'll feel like you're made entirely of light and everything in your world is perfect, and there will be days where you won't want to exist outside your bed, or even exist at all. This doesn't mean your therapy isn't working, or that you're not making any progress. Healing isn't linear, but if you keep putting in the work, the good days will overshadow the bad days. 
You'll see.
I hope you have the strength to keep fighting. I promise, there is another version of you on the other side that's waiting for you to catch up. Your depression doesn't define you. You will feel better things and you will have better days.
Just a human that's rooting for you.
Love and Light. Lara.